20 Years of the Magic system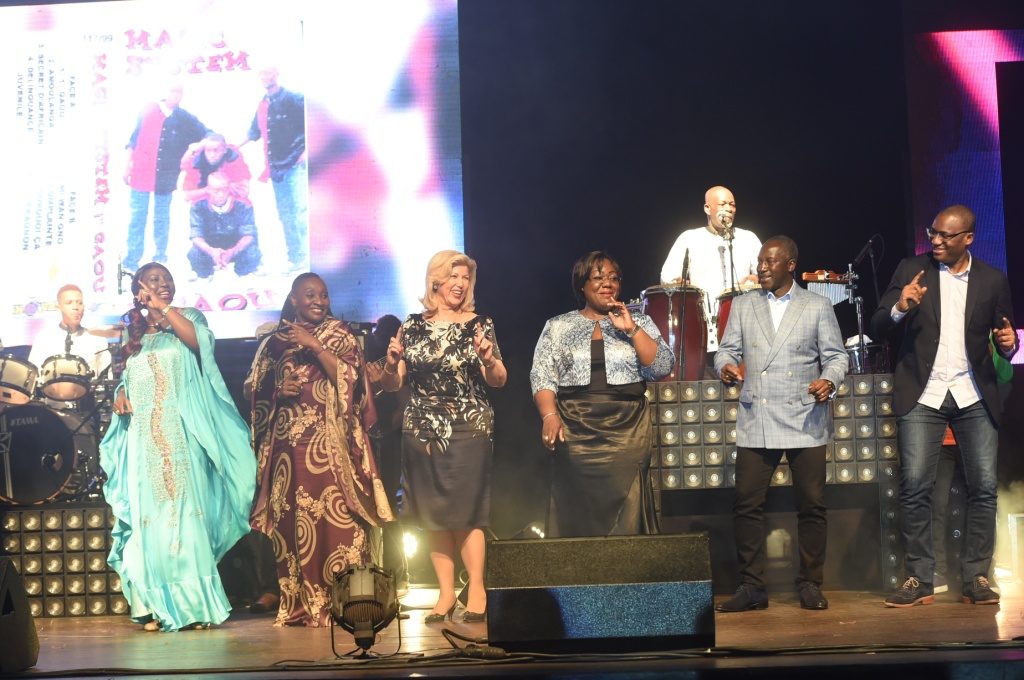 The magicians of Anoumabo began on Saturday, August 5, 2017 a series of concerts marking their 20 years of musical career. The Zouglou group organized a concert at the Sofitel Hotel Ivoire in the presence of Mrs. Dominique Ouattara, First Lady of Cote d'Ivoire, Mr. Amadou Gon Coulibaly, Prime Minister, Mr. Maurice Kouakou Bandama, Minister of Culture and the Francophonie and many other personalities of the government. For two hours, the personalities present and the numerous public who made the trip to immortalize these celebrations, vibrated with the singers.
"Un gaou à Paris", "l'eau va manquer", "magic on the air", "1er gaou" and many other famous songs of the group allowed the public to revisit the rich discography of the four (04) boys of Anoumabo. It is a total of 22 songs that the mythical group has served to its fans. The decibels, the lights and the songs that were engaging one and another allowed the magicians to hold the bet to make these celebrations a unique and magical moment. As proof, the public and the personalities did not hesitate to perform dance steps. To mean that, with the Magic System, the magic is always at the rendezvous.