2015 Edition of the Summer University of the MEDEF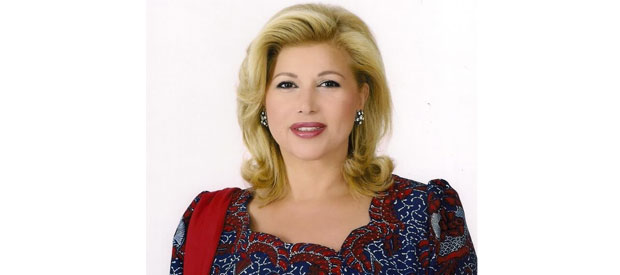 The 2015 edition of the MEDEF's Summer University will be held from August 26th to 27th, 2015 on the HEC campus in Jouy-en-Josas, France. For this edition whose theme is: "Formidable youth", the organizing committee has decided to make youth one of the priority lines of action for 2015. As an important component of the world population, youth represents a promise for a better world. This theme has been declined in three half-days to review the major global challenges, to insist on the reforms needed in the hexagon in order to offer French young people the best opportunities to show all the possibilities we have when the creative energies are released. Given the importance of this theme, several personalities, including Mrs. Dominique Ouattara, First Lady of Cote d'Ivoire and President of the Children of Africa Foundation, will have the opportunity to share their experience and actions in favor of youth.
Thus, Mrs. Dominique Ouattara will be the guest of honor at the plenary session of the last half-day on Thursday, August 27, 2015. The forum will demonstrate the vitality of young people, but will also insist on the fact that it is now crucial to look at the world with a completely new eye. Among the pioneers in the humanitarian field in Côte d'Ivoire, Mrs. Dominique Ouattara will seizes this opportunity to evoke her actions as head of Children of Africa Foundation and the National Oversight Committee for Actions Against Trafficking, Exploitation and Child Labor for the well-being of kids. She will also discuss the Ivorian government initiatives for youth employment. The First Lady will be joined by the Minister in charge of Promotion of Youth and Employment to the President of the Republic, Mr. Sidy Touré and the Minister of State, General Secretary at the Presidency, Mr. Amadou Gon Coulibaly.
This edition of the MEDEF Summer University will also record participation as guests of honor of Her Majesty Queen Rania Al Abdullah of Jordan, the Senegalese artist Youssou N'Dour, Minister Advisor to the President, Macky Sall and Matthew Hancock, British Minister of State Reform.