Fight Against Child Labor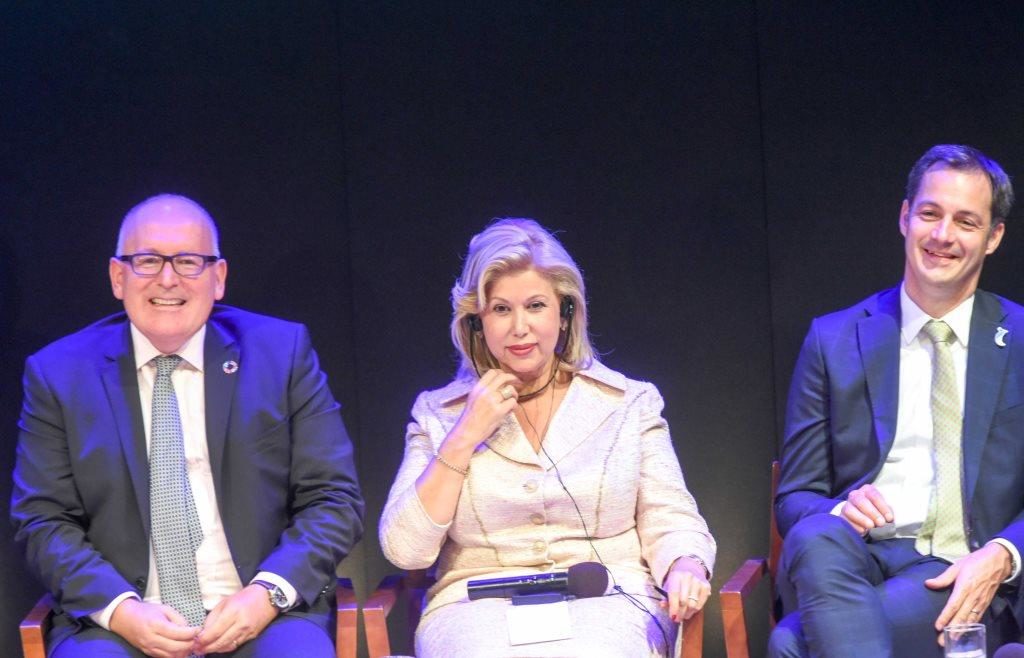 As part of the launch of the activities of the 8.7 Alliance's, a coalition committed to support all UN member states to eradicate forced labor, modern slavery, human trafficking and all forms of child labor, a high-level dialogue was held Wednesday, September 21 in New York on the theme: << Global Alliance to Eliminate Forced Labor, Modern Slavery, Human Trafficking and Child Labor >>.
The Director-General of Labor Organization (ILO), Guy Ryder came to remember the importance of this coalition.
When Anthony Lake, Executive Director for UNICEF, brought once again the support of the Secretary-General of the UN in this initiative. Before the good bunch of attending personalities, policians, the Heads of international institutions and companies patrons, in addition to the delegates of civil society, the First Lady Dominique Ouattara, President of the National Oversight Committee for Fight against trafficking, Exploitation and the Worst Forms of Child Labor, explained the institutional organization to lead this struggle, the efforts of the government and partners and especially how compulsory schooling is an adequate response to the problem of the worst forms of labor children.
A very appreciated speech that captivated the audience. "I wanted to come and provide the support of Côte d'Ivoire to the ILO and its Director-General, Guy Ryder. We came with the Minister Moussa Dosso and Ambassador Adjoumani (In Switzerland, Editor's note) to explain the assistance that made the Côte d'Ivoire makes to fight against child labor. I think this was a rewarding experience, "said Mrs. Dominique Ouattara to the press. She added: "I think this alliance will strengthen ties with neighboring countries. We have already started with the First Ladies. In Abidjan, soon we have a Summit of the First Ladies'
Let's remind that according to the International Labor Organization (ILO), 168 million are forced to work, about half in the worst forms of child labor, mainly hazardous, and nearly 21 million people worldwide are victims of forced labor.
Rppelons que selon l'Organisation internationale du travail (OIT), 168 millions sont contraints de travailler dont la moitié environ dans les pires formes de travail, principalement les travaux dangereux et près de 21 millions de personnes dans le monde sont victimes du travail forcé.