Fight Against Child Labor: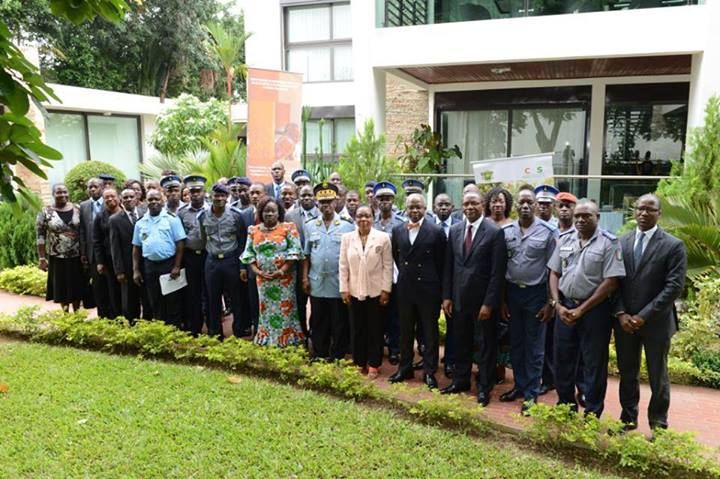 Another step has been taken in the field of the fight against child labor. After the prefects and the communication officers of various ministries, the National Oversight Committee (CNS) initiated, on Tuesday, August 13, 2013 at the office of the First Lady in Cocody, a training workshop for 30 agents of the forces of order, on the prickly issue of child labor. Thus, for a whole day, 15 police officers from the Sub-Directorate of the Criminal Police in charge of the fight against juvenile delinquency and trafficking, and 15 Gendarmes from different sensitive areas of the country, have benefited from training in different modules of the issue.
Moussa Dosso, President of the Inter-ministerial Committee for the Fight against Child Trafficking, Exploitation and Labor, also Minister of State, Minister for Employment, Social Affairs and Vocational Training has commended this initiative. He welcomed the opportunity of this training. Because, he argued, it will definitely equip the security forces to better address the problem. For Minister Moussa Dosso, despite the criminalization of trafficking in children, the phenomenon exists and endangers the life and development of many children.