GILLES TOURÉ'S 20-YEAR CAREER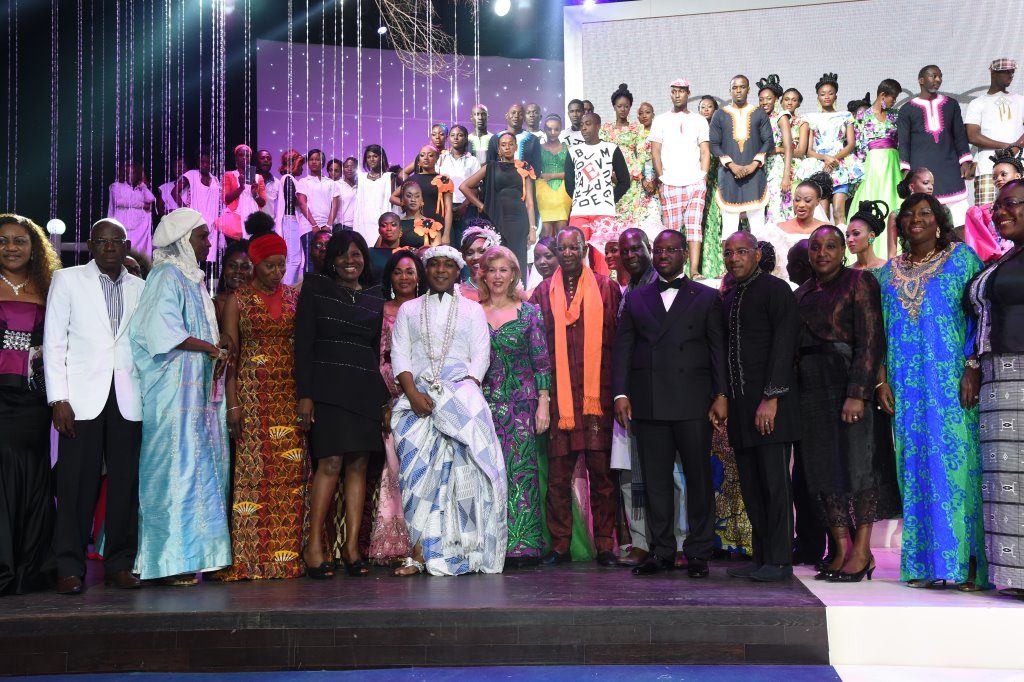 The 3rd edition of fairies crowns the 20 years career of Gilles Touré. For the occasion, the authorities, the fashion world, fans and journalists got together, Saturday, November 9, 2014 at the Palais des Congrès of the Hotel Ivoire to blow out 20 candles of the artist. High-class guests, a dreamy scenery. This 3rd edition of Enchantment just kept its promises.
Sponsor of this event, the First Lady Dominique Ouattara has paid tribute to the talent of the fashion designer. "When Gilles Touré appealed to me to be the godmother of the event, which celebrates 20 years of career, I gladly accepted because I wanted to honor him. From he beginnings to the present day, Gilles Touré has always demonstrated a great talent and an extraordinary spirit of creativity that is characteristic of greatest stylists. Throughout his career, Gilles has climbed the ladder and stood out in people's minds for his unique style and his constant renewal, "argued the First Lady. Gilles Touré is also a genius of haute couture coupled with an extraordinary talent.
The First Lady did not fail to mention those qualities. "After attending university, you followed your passion with faith and perseverance, and you released the artist in you, to give shape to your dream. Through a mix of African and European standards you have built a unique style, yours, the one which we love so much and that makes the label "Gilles Touré" an undeniable reference. Thank you for these 20 years of fairies serving beauty, thank you for the pride of our country", she thanked.