Launching of the first crowd-funding platform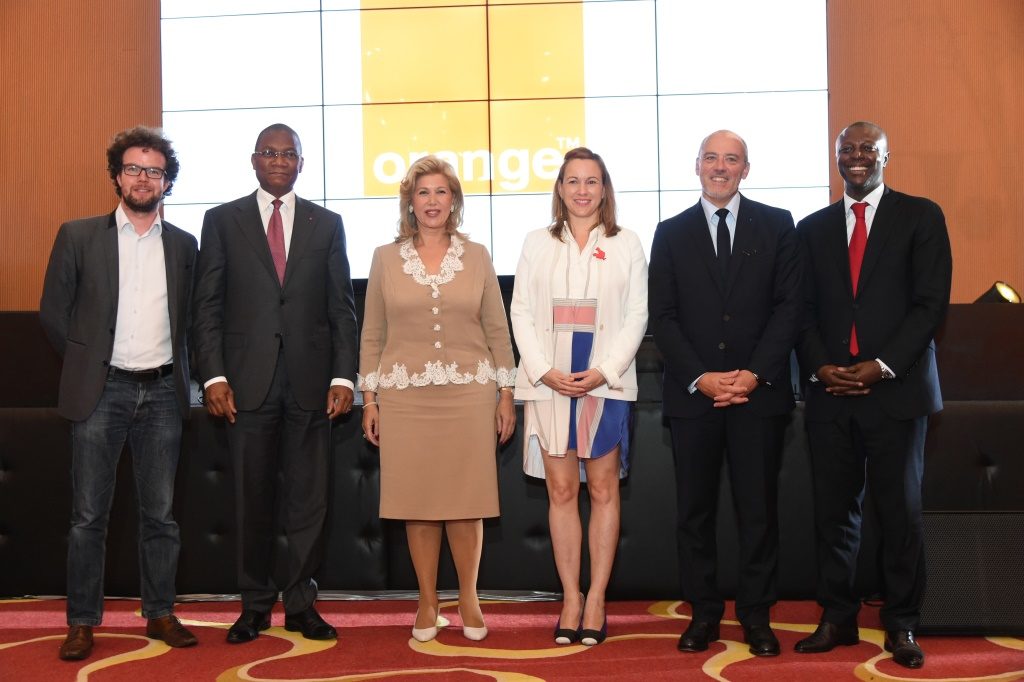 First Lady Dominique Ouattara sponsored the launching ceremony of the first crowd-funding platform in Côte d'Ivoire called "Orange Collection," on Thursday, September 10, 2015 at " Espace Event" Latrille Cocody two trays. A Project of Orange Group in collaboration with the French Startup Helloasso, "Orange Collecte" is the first crowd-funding platform via the Mobile Money in Côte d'Ivoire. The objective of this project is to enable organizations and individuals to mobilize their contacts to fund their projects. A qualitative breakthrough in the use of digital of which Côte d'Ivoire is now the leader in West Africa. It is therefore normal that the First Lady Dominique Ouattara, a pioneer in humanitarian and social in Côte d'Ivoire could not stay on the sidelines of the ceremony that will dedicate the Ivorian leadership in the digital in the sub -region. Welcoming the project, Mrs. Dominique Ouattara held to mark its importance. For her, "Orange Collecte" will help boost solidarity.
"(…) As you know, gaps and unmet needs, are many in social field in Côte d'Ivoire, Africa and everywhere around the world. Also, it's all together, hand in hand: economic operators, public authorities, financial institutions and social actors that we will succeed in shifting the lines. To save a life, to give back a smile to a child, there is no little contribution. All donations count and many people need them. Even a drop in the ocean can make the difference," said Mrs. Dominique Ouattara.
The First Lady then encouraged NGOs, associations to use this tool as part of their activities, to promote self-help, and to help build a better world.