Fight against child labor
National Committee for Monitoring Action to Combat Child Labor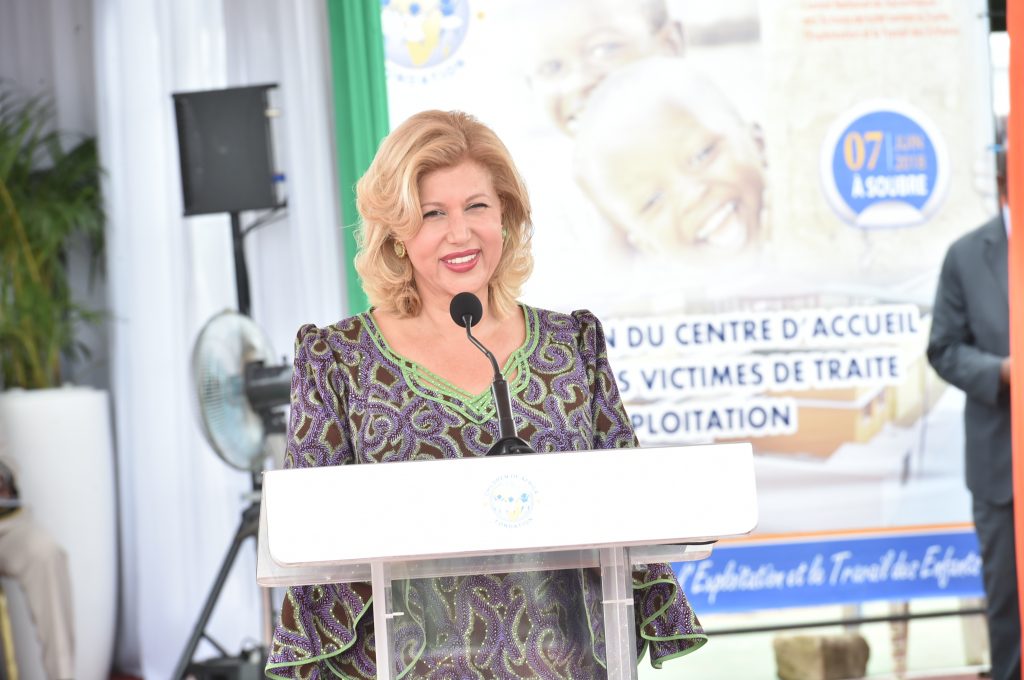 Dear partners,
Dear actors of the protection of childhood,
Dear Internet users,
I am pleased to present you the official website of the National Committee for the Monitoring of Actions against Trafficking, Exploitation and Child Labor (CNS). You will find information and news about the fight against trafficking and the worst forms of child labor in Côte d'Ivoire.
Dear partners, this site is also yours. It has been designed to enable all actors involved in the fight against trafficking and the worst forms of child labor to make their actions known, in accordance with the coordinating spirit that underpins the struggle.
Since the official launch of the CNS activities on February 15, 2012, we have worked together for a more effective fight against the worst forms of child labor. The result is significant progress.
However, it is clear that the phenomenon of trafficking and the worst forms of child labor persists. Many children still victims of abuse, exploitation and abuse continue to suffer in silence in our cities and countryside, far from the institutional mechanisms of social protection and care. Their survival is threatened daily and their situation of extreme vulnerability requires us to act with urgency and determination.
This is why we must intensify our efforts because much remains to be done. This website exclusively dedicated to this cause can help us.
I invite you all: NGO; industrial chocolate; professionals in the mining and transportation sector; producers of coffee-cocoa, cotton etc. organizations of employers and workers, technical ministries and specialized structures of the State, to appropriate this site.
Join us in this fight and show your adherence by regularly transmitting the reports, images and videos of your activities to the Executive Secretariat of the CNS to supply the site.
Together we will succeed in eliminating the worst forms of child labor in our country.
First Lady of Ivory Coast
President of the National Committee for the Monitoring of Actions to Combat Trafficking, Exploitation and Child Labor (CNS)